Project Executive | Black Diamond Real Estate Advisors
Trina Jerich is a construction professional with over 20 years experience in the construction industry serving as project manager, project executive and operations consultant.
She has managed numerous multi-million dollar ground-up construction projects in Cambridge and Boston, and multiple rehab projects – including historical rehabs – while managing large project teams and office staff.
Contract negotiation
Scheduling
Budget estimating
Claims resolution
Team leadership
Green initiatives
LEAN processes
BS, Construction Management
University of Minnesota, Minneapolis, MN
BS, Business Administration
Minnesota State University, Mankato, MN
LEED AP BC+D
Boston Builders License – BC Limited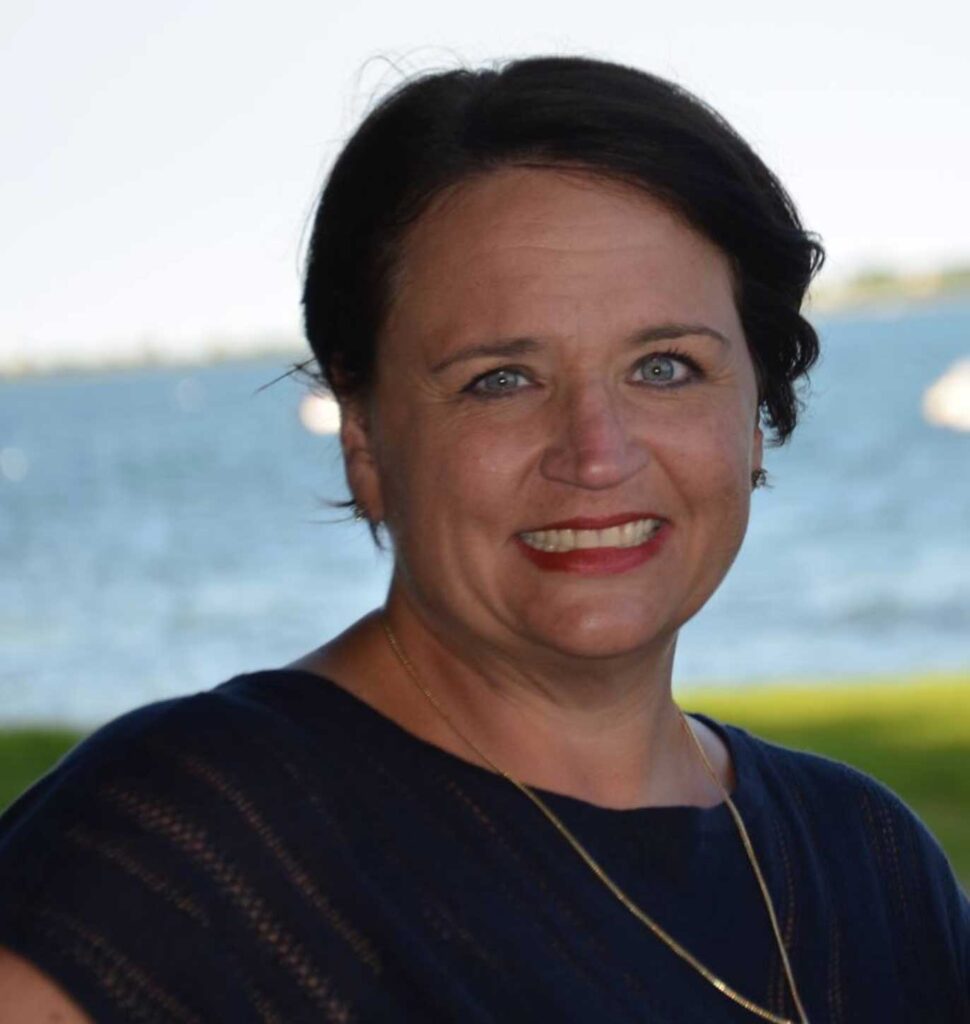 Trina Jerich
Project Executive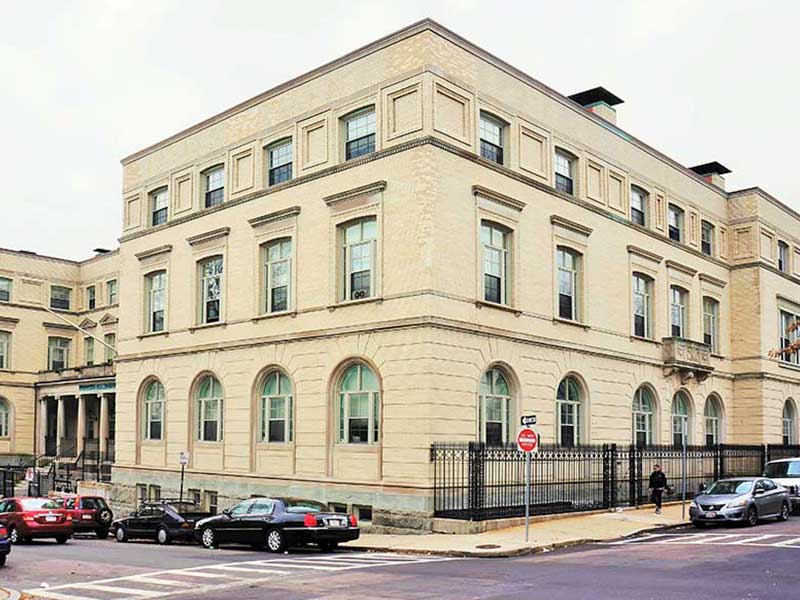 Jerich provided pre-construction support and project management for the renovation of an historic property. The Barnes School, built in 1901, was converted to accommodate elderly housing as well as a community auditorium. The construction project included adding a parking garage underneath the existing building.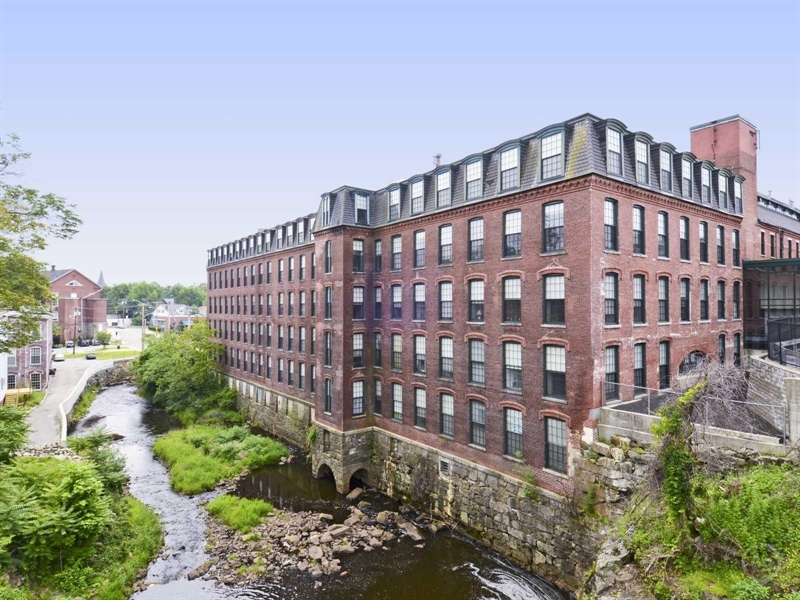 Mill Falls, Methuen MA
Jerich managed this historic renovation of an 1890 mill on the Merrimac River. The project entailed converting the abandoned textile mill into market rate apartments. Construction included interior and exterior renovations. The project team repurposed building materials and equipment to honor the historical integrity of the building and personify Methuen at the turn of the century.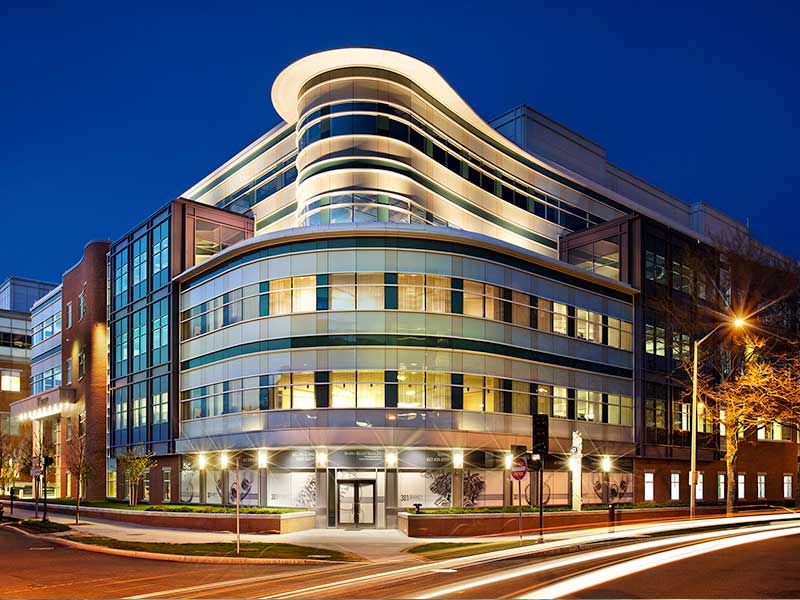 301 Binney Street & 6th Street Housing Projects, Cambridge, MA
Jerich provided pre-construction support, estimating, and project management throughout through commissioning. Construction included an underground parking garage, precast plank housing and steel core and shell biotech building for Lyme Properties.