Principal | Black Diamond Real Estate Advisors
Mr. Hickey is an accomplished real estate development professional with more than 25 years of experience. He has a strong background in the oversight and management of real estate development projects from financial feasibility analysis through design, lease negotiations, permitting and entitlements, financing, construction, turnover and/or disposition. Hickey specializes in the evaluation and development of complex, multi-phase, mixed-use projects with various residential and commercial building types, public open space and infrastructure components as well as the management of complex lab and office fit-out projects.
Mr. Hickey holds a Bachelor of Science in Engineering from Cornell University and a Graduate Certificate of Business Administration and Management from Harvard University
Graduate Certificate – Business Administration and Management
Harvard University, Cambridge, MA
BS Civil Engineering – Structural Engineering Emphasis
Cornell University, Ithaca, NY
Massachusetts Professional Structural Engineering License (PE)
LEED Accredited Professional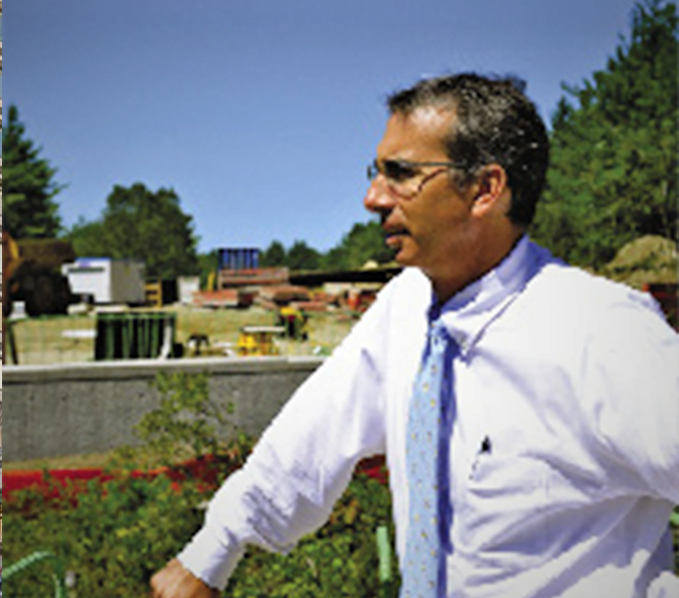 Paul E. Hickey
Principal | PE, LEED AP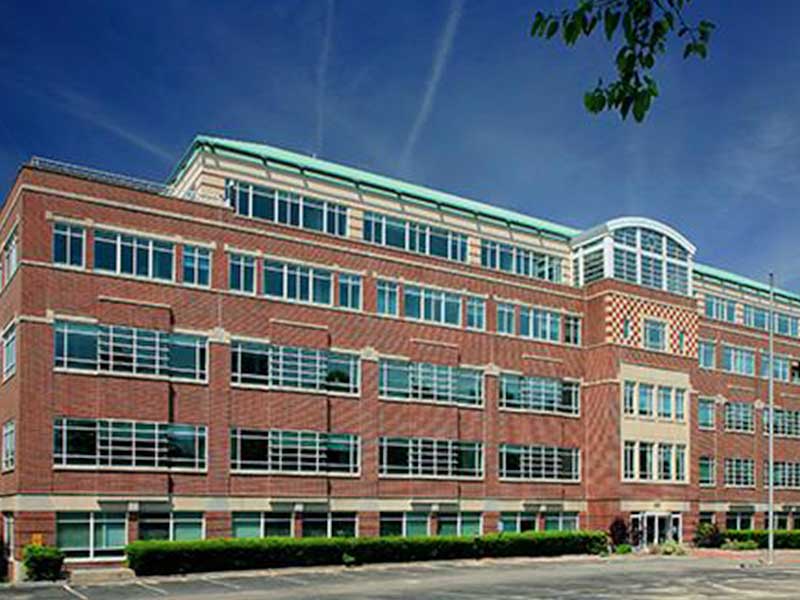 Development Manager for the renovation and redevelopment of 620 Memorial Drive from a single tenant, user-owned building to a multi-tenant developer-owned bio-medical research building. Mr. Hickey managed the core and shell improvements, assisted in the leasing of the premises to five separate users and managed on behalf of the building owner, the fit-out of the lab and office space for each user.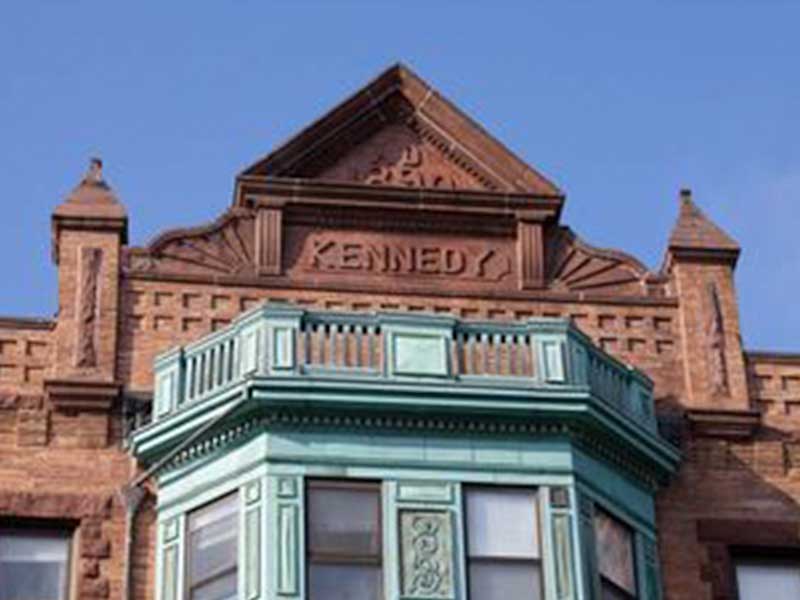 424 Massachusetts Avenue, Cambridge, MA
Development Manager for the feasibility study for the redevelopment of 424 Mass Ave in Cambridge. Services included zoning study, highest and best use analysis, defining redevelopment options, development of full project budget and full financial returns analysis for this potential 118,000 sf, 121 unit redevelopment project.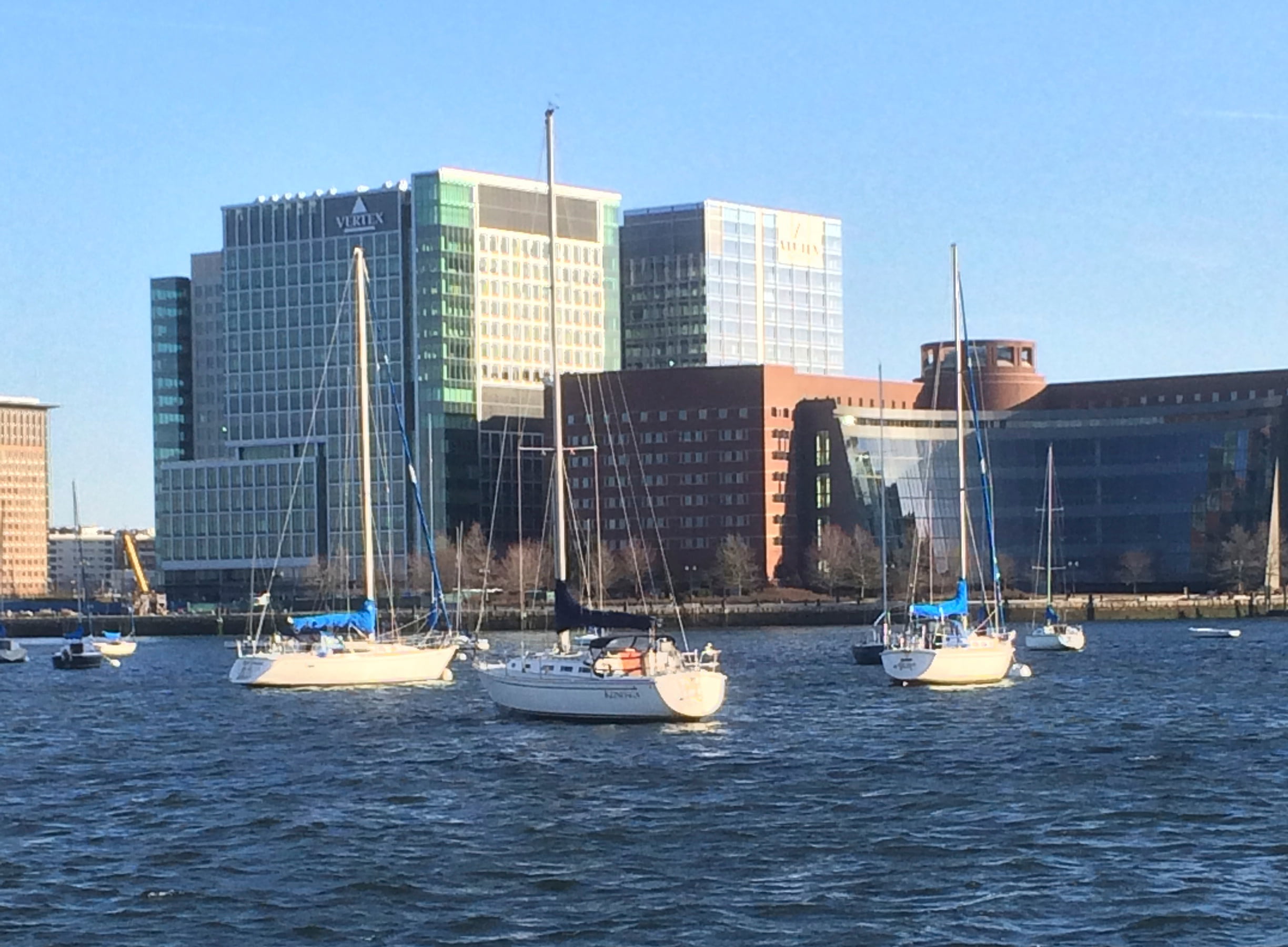 Vice President of Development/Development Manager for the ground up development of the first 500,000 square foot office building at Fan Pier on the South Boston Seaport waterfront. Project consisted of a core and shell office building with an underground parking garage. Mr. Hickey managed the complex waterfront permitting process as well as the design phase for this project.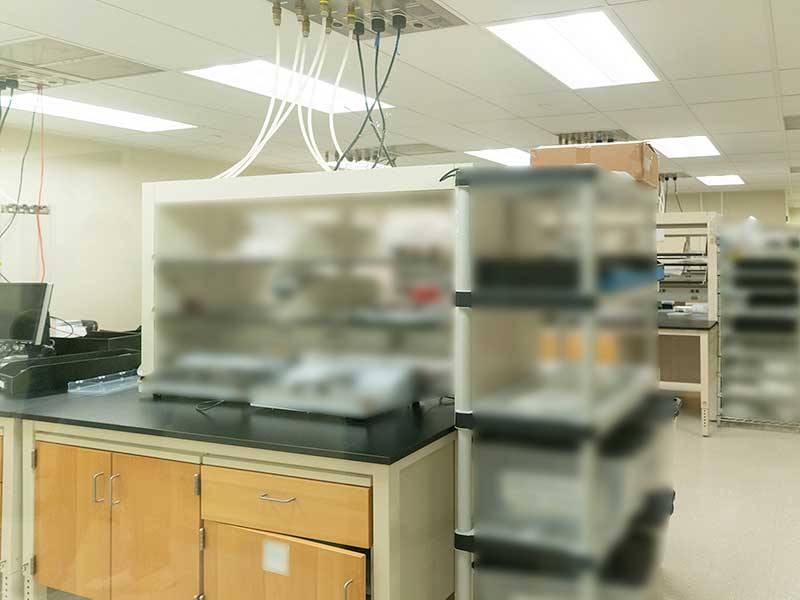 Project Manager representing the tenant in the fit out of 35,000 square foot of lab and office space for this growing biomedical testing and research and development firm.