Project Executive | Black Diamond Real Estate Advisors
Samantha is an architect by background with 24 years' experience managing and leading highly complex projects including aquariums, science teaching labs and hospitals. Skilled in client management, trust and team leadership. Experienced in new construction, expansions, renovations and adaptive re-use projects. Samantha has a reputation for excellence in design, quality assurance, performance and relationships through thoughtful attention to client, team process and individual project requirements.
Bachelor of Architecture Virginia Polytechnic InstituteBlacksburg, VA
Registered Architect
LEED AP BC+D
American Institute of Architects Samantha Lukacs
Project Executive
National Aquarium, Baltimore MD
Project Manager for the $57M addition and renovation of the Baltimore Aquarium including new public "immersion experience" exhibit, retail, restaurant and grand entry enclosed in a glass and steel pavilion.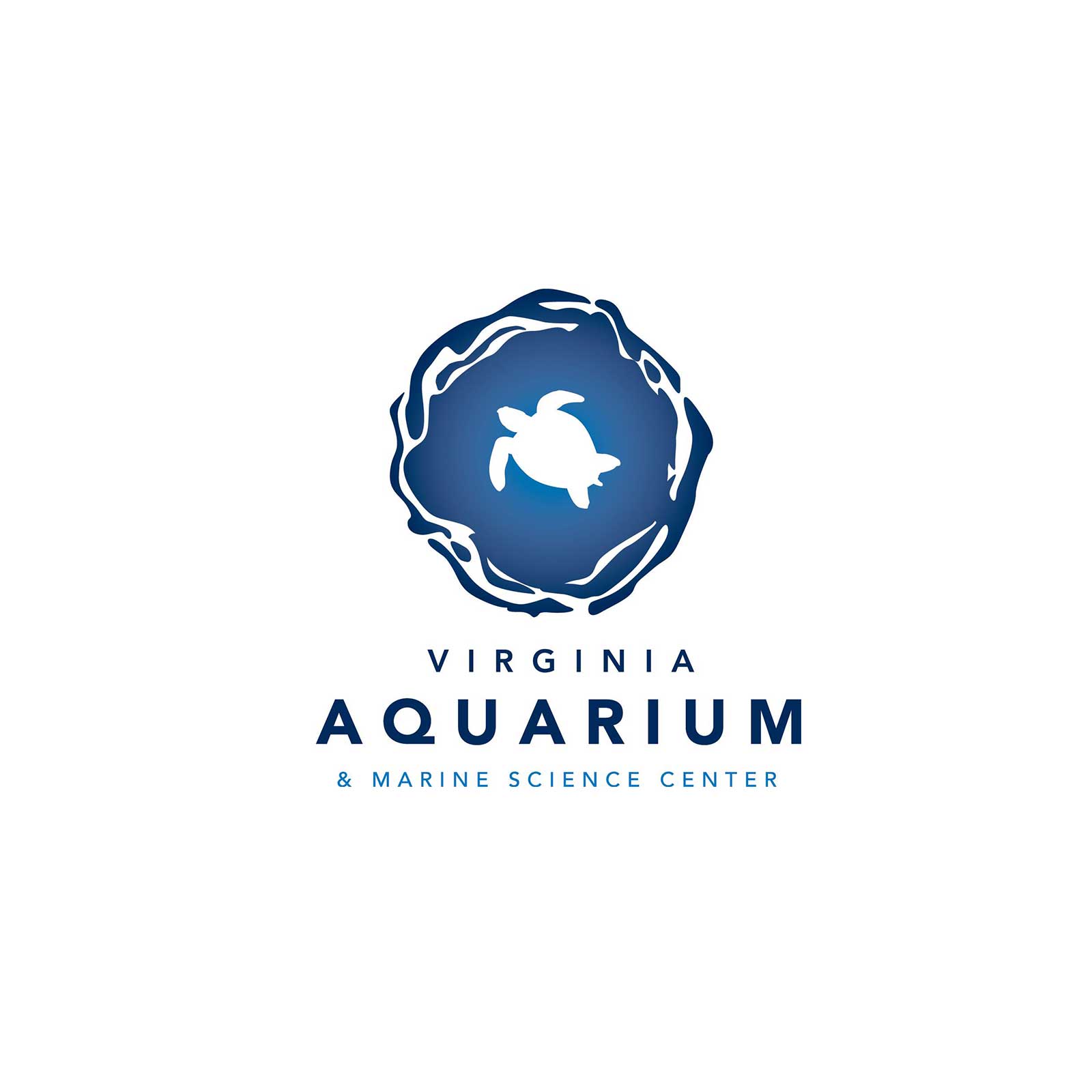 Virginia Marine Science Museum, Virginia Beach, VA
Project Manager for the 65,000 sf aquarium design. This was the first facility that would have housed a unique mix of species of marine mammals in an immersive user experience. This project also included resilient design for this waterfront site.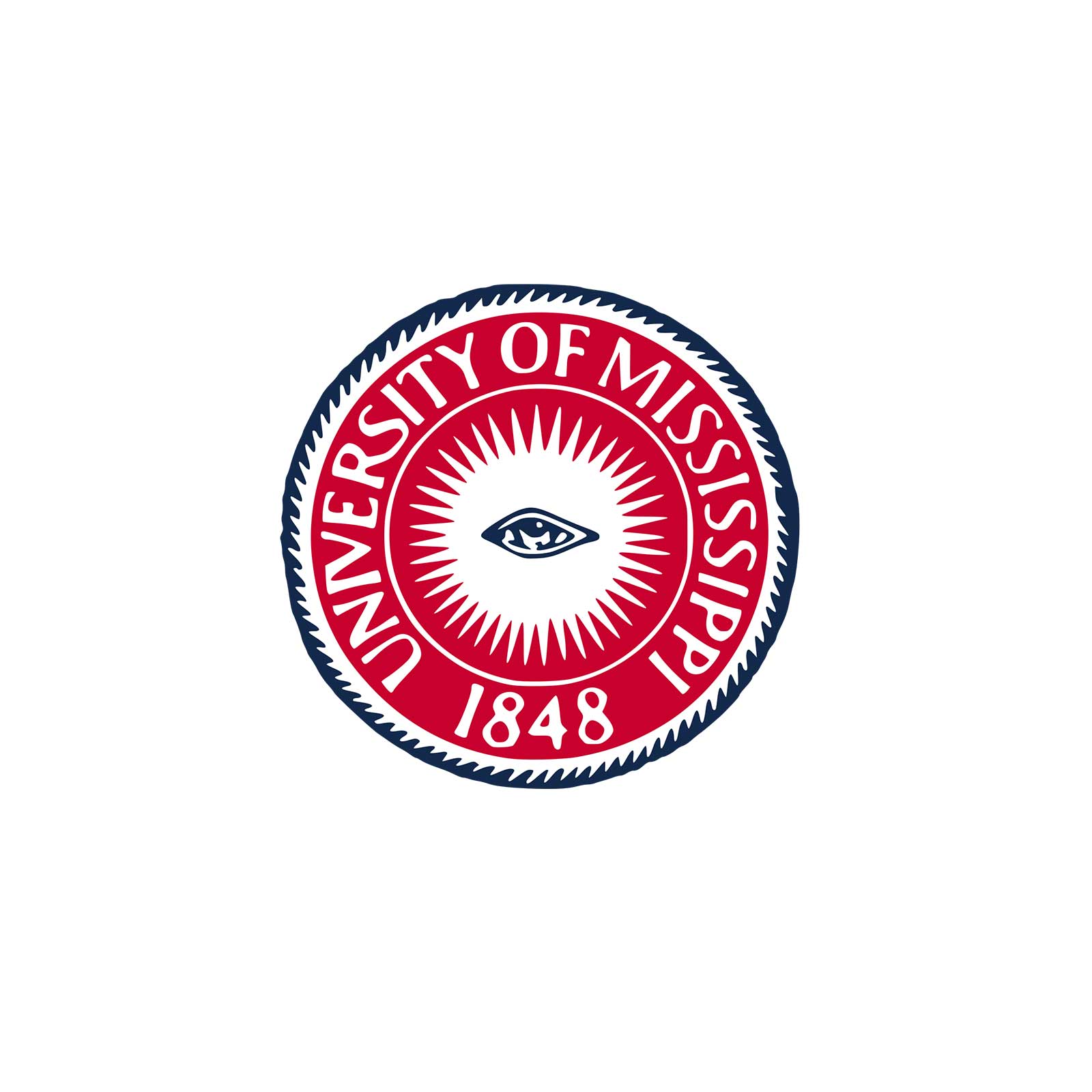 University of Mississippi STEM Building, Oxford, MS
Project Manager for this multidisciplinary STEM teaching lab building that sets a new model for cross disciplinary collaboration and student support in STEM education on the Ole Miss campus.